Many people have old, used or broken laptops or parts from them just laying around.
The Laptop Project refurbishes those machines for people who need but cannot afford computers.
We help put lives back together one part at a time.
What sort of machines do you take?
Any laptop, laptop charger, tablet, all-in-one, or smartphone built in the year 2007 or after.
Does my donated machine have to be working?
No. We strip broken machines for parts constantly.
What happens to my information?
The Laptop Project erases all information on donated machines. We also do data recovery for a small donation.
Is my donation tax deductible?
Yes. We are a registered 501(c)3. This was made possible by grant in memory of Sarala Ginzberg z'l. Please include your name, address, and email with your donation and you will be sent a PDF tax letter.
Do you take cash donations?
Yes we do. Please contact us to set up a cash, check, or PayPal donation.
Is illegal software used?
No. The Laptop Project does not use pirated software, and will not accommodate requests for them. Machines with valid Windows 7, 8, 10, or macOS licenses are set up with those. Note that for security reasons, any machines running XP or Vista are turned into Chromebooks.
Where can I drop my laptop off?
We have many drop-off locations. Please contact us to learn the best one for you.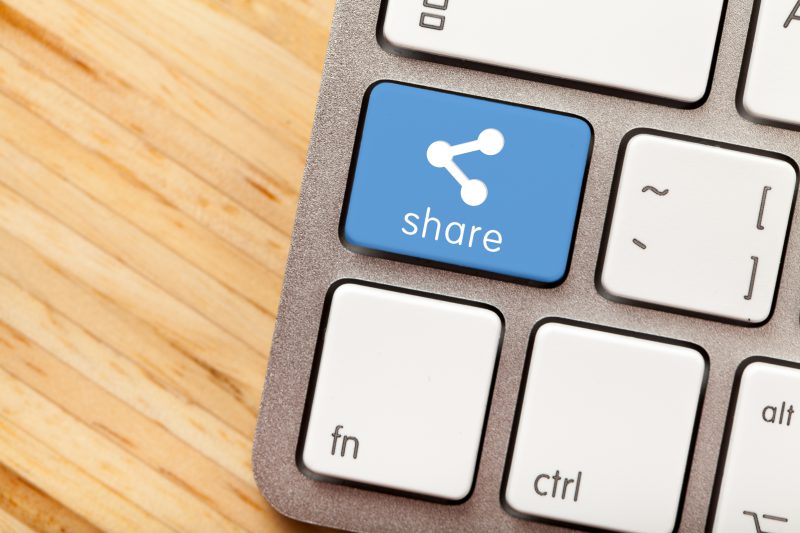 I've been very good at keeping our Facebook Page updated, but not as great here. Sorry about that. We capped off 2017 with 152 devices given out. We slowed down a drop in January (a wedding happened), but we still have given out 82 devices and should be up to 90 by the end of
Read More »