Many people have old, used or broken laptops or parts from them just laying around.
The Laptop Project refurbishes those machines for people who need but cannot afford computers.
We help put lives back together one part at a time.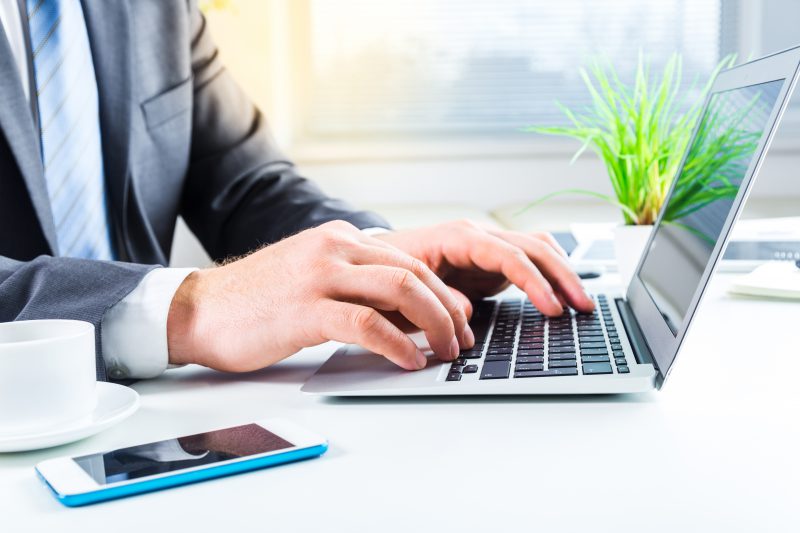 Over the past year many have asked us if The Laptop Project can give tax letters. While we are a registered New Jersey Non-Profit, we are not actually a 501(c)(3) with the IRS. However, that is changing. A cash donation has been made by Charles Leiner in memory of his niece, Sarala Ginzberg z'l. Ms.
Read More »